EXTENSIVE CYBERSECURITY EXPERTISE FOR YOUR SMALL BUSINESS
Connetic is cybersecurity made easy.
Agile, reliable, and transformative, Connetic's skilled team of veteran IT professionals does the hard work for you. Connetic specializes in providing exceptional cybersecurity and IT support to small and medium-sized businesses across the US.
Meet Our Team of Cybersecurity Experts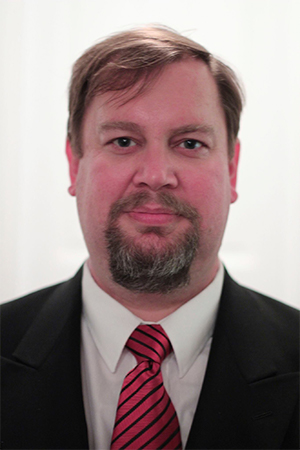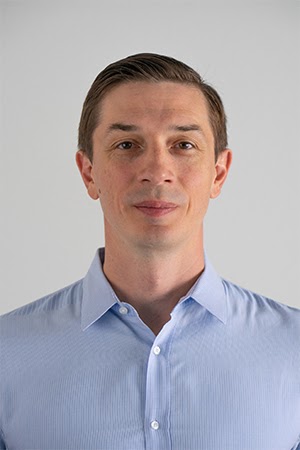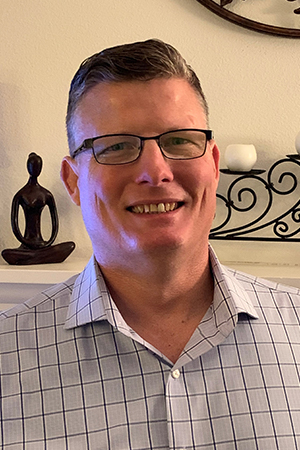 Connetic Offers Fully Managed IT Support Services
✓
Unlimited IT support for a set fee

✓
24-hour support
✓
All US based
✓
Non-reseller / technology agnostic
✓
Best-in-class cybersecurity
"With Connetic, we are instantly tapped into a wealth of knowledge in computing and cybersecurity. Their staff is professional, quick, and courteous – no matter the problem size. Their ticketing system has transformed the way we think of IT, allowing us to focus our staff on their primary responsibilities. With their monitoring, they are on top of any potential network or system interruptions before we ever have to be."
- Anthony A Hodge, CEO at Hodge Products Inc.
Apply for a free consultation today to speak with
one of our cybersecurity experts
Fill out the form below to book a consultation.
A member of our team will reach out to you within one business day.

Connetic specializes in cybersecurity
support for small businesses.