EXTENSIVE CYBERSECURITY EXPERTISE FOR YOUR SMALL BUSINESS
Connetic is cybersecurity made easy.
Agile, reliable, and transformative, Connetic's skilled team of veteran IT professionals does the hard work for you. Connetic specializes in providing exceptional cybersecurity and IT support to small and medium-sized businesses across the US.
Meet Our Team of Cybersecurity Experts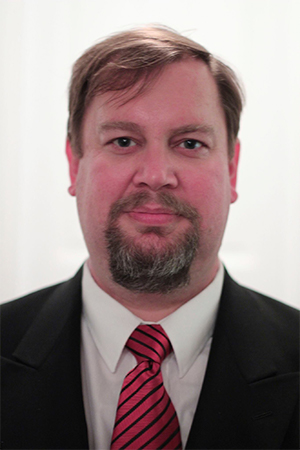 With his background in both military security and ethical hacking, Matt developed Connetic's cybersecurity audit practice. Operating for over two decades, Matt's team keeps customers secure with annual vulnerability scanning, penetration testing, and security reporting. Matt is a sought-after expert witness in data breach cases, performing forensics and analyzing evidence to determine exactly what occurred in some of the largest and most consequential data breach cases ever. See Matt's publications here.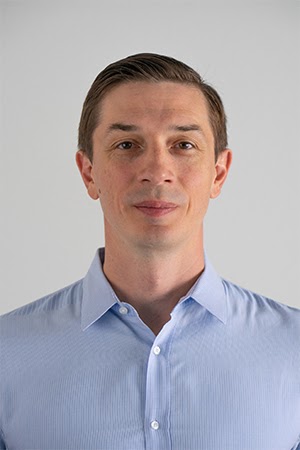 Yuri has been performing cybersecurity audits for 20 years, and has a deep understanding of security controls and how to apply them to unique business problems. He specializes in blending a human touch with modern technology to deliver best-in-class end-user experience and systems management. Over decades of working with many different organizations, he has learned to appreciate the unique needs and requirements of each and every client.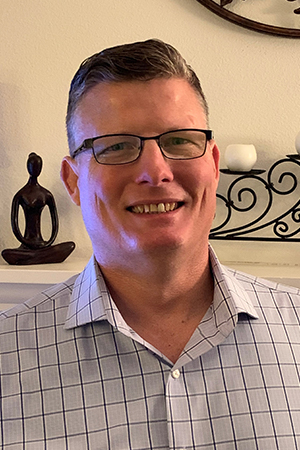 Since Wayne first joined Connetic in 2012, he has developed a keen eye for recognizing the needs of small businesses. Wayne asks very direct questions to ensure he fully understands his clients' unique needs. He is also completely honest with clients about Connetic's model, capabilities, and limitations. Wayne believes that this honesty and forthrightness is what leads to dedicated employees, happy clients, and long-lasting, mutually beneficial relationships.
Connetic Offers Fully Managed IT Support Services
✓
Unlimited IT support for a set fee

✓
24-hour support
✓
All US based
✓
Non-reseller / technology agnostic
✓
Best-in-class cybersecurity
"With Connetic, we are instantly tapped into a wealth of knowledge in computing and cybersecurity. Their staff is professional, quick, and courteous – no matter the problem size. Their ticketing system has transformed the way we think of IT, allowing us to focus our staff on their primary responsibilities. With their monitoring, they are on top of any potential network or system interruptions before we ever have to be."
- Anthony A Hodge, CEO at Hodge Products Inc.
Apply for a free consultation today to speak with
one of our cybersecurity experts
Fill out the form below to book a consultation.
A member of our team will reach out to you within one business day.

Connetic specializes in cybersecurity
support for small businesses.