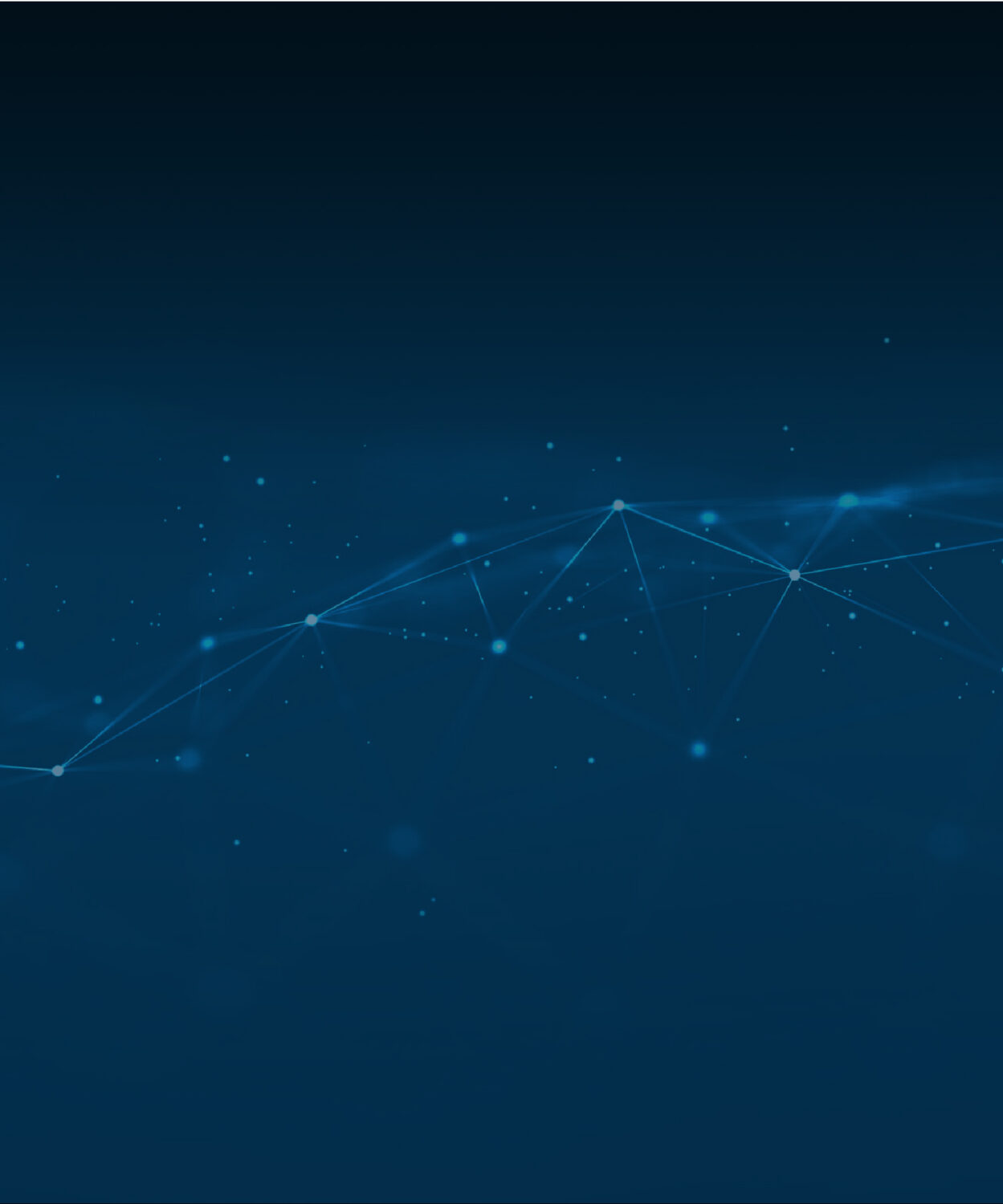 Extensive expertise, exceptional quality.
Connetic is IT made easy.
Leverage our enterprise-level expertise, advanced technology, and skilled professionals.
Agile, reliable, and transformative, Connetic's skilled team of veteran IT professionals does the hard work for you, customizing the cloud, cybersecurity, and Information Technology solutions that are crucial to keeping your business on track and your data secure. We provide you with unlimited labor so we can proactively manage your systems to stop problems before they can start. And Connetic is technology agnostic, which means that instead of trying to sell you on new systems, we'll skillfully manage the infrastructure you've already invested in. Whatever system you use, we'll handle it—we're experts in almost all of them. Using the latest methods and tools to integrate and support your entire IT infrastructure, Connetic's full-service, highly responsive, and relationship-based services are implemented with a one-of-a-kind fixed-price model that takes the guesswork out of your monthly IT expenses and includes 24/7 Help Desk support.
Take the guesswork out of your IT spending.

All of our service plans are unlimited fixed-rate monthly plans. Period. You choose the plan that's right for your business, and we'll deliver world-class IT support with unlimited labor (yes, really). You'll keep IT costs under control while providing outstanding end-user support and service delivery.