Your results are on their way to your inbox.
In the meantime, here are a few ways you can learn about cybersecurity best practices used by Connetic and how our fixed-pricing allows us to provide better IT services than our competitors:
There's a security failure that at least 25% of your employees are engaging in right now, and it's highly likely that you're guilty of it too. Here's how to protect yourself and your business.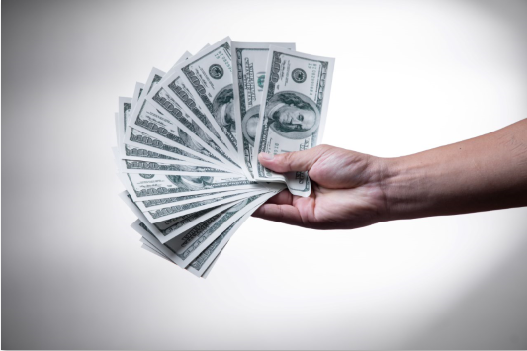 Cost transparency allows us to align ourselves with your business's needs. It is the biggest key differentiator that results from our billing model, and it changes everything about how we operate.